Get the whole picture
Adalyser is an online platform offering all the tools needed to get up and running with TV advertising. From objective driven research and planning tools to unrivalled measurement capabilities, Adalyser has everything you need to research, plan, implement, measure and optimise your TV campaigns.
All the bases covered
Learn from competitor brands, understand in detail which audiences, channels and programmes to target. Plan based on reach and frequency, measure campaign response, optimise outcomes and audit campaign effectiveness.

Whatever your requirements the Adalyser platform has it covered.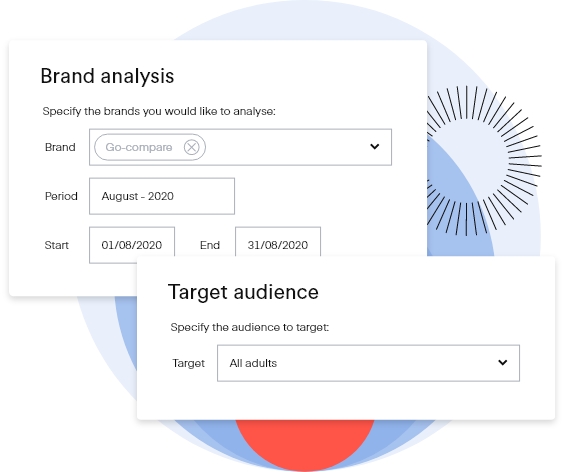 Research & Plan
Locate your audiences and determine reach and frequency for hypothetical campaigns.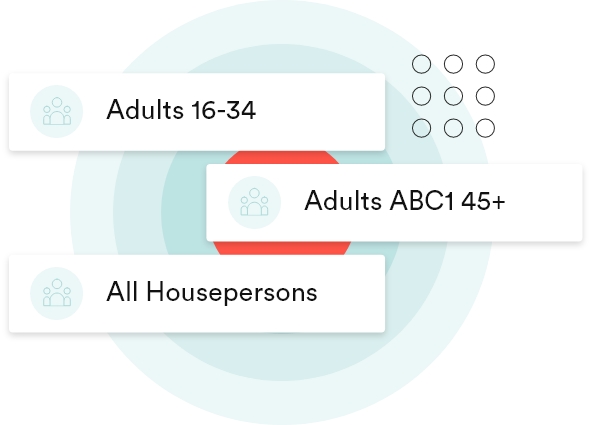 Measure & Optimise
Automated capture of schedule and response data coupled with industry leading linear and on demand attribution models identify under and over performing investments.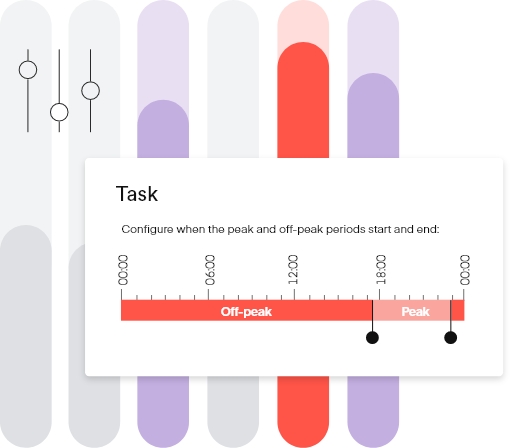 Proven to save you time and spend
Manage
Offline monitoring of campaign performance in conjunction with alarms completely automates the process of campaign management.
Seamless integration
Adalyser integrates all aspects of the TV advertising lifecycle. Campaigns can be researched and planned with ease. Schedules automatically loaded using Spot Sync. Performance measured using our tracking and attribution solutions and managed through our online portal.
Save time and effort with
automation
Forget about manually collecting and collating schedule data and producing campaign dashboards. Adalyser automates everything from data collection to attribution to campaign management.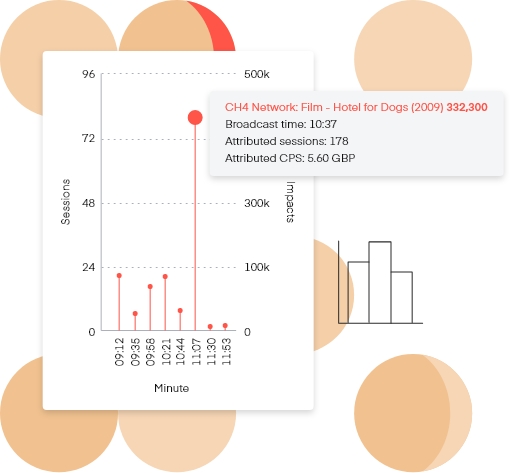 Spot Sync
Adalyser is integrated with both CARIA and BARB and automates the loading and pricing of spot schedules. Spot Sync will price your spots daily and merge both CARIA (overnight spots) and BARB (consolidated spots) data in order to ensure the latest and most up to date view of your campaigns are available within Adalyser.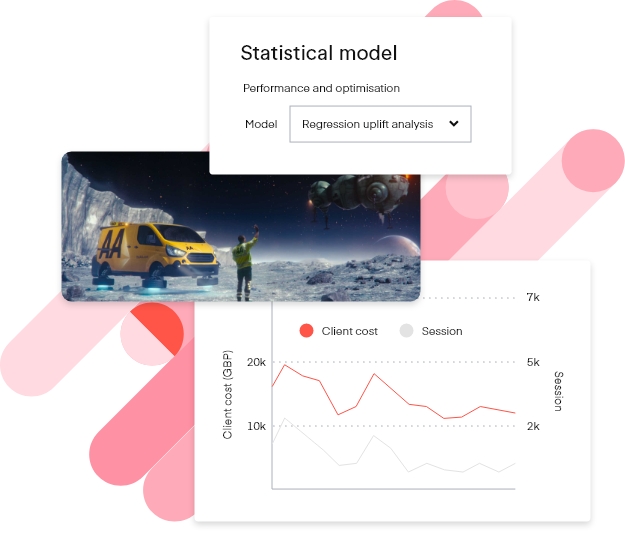 Adalyser Alarms
Specify your campaign targets amd let Adalyser automate your campaign management. Overnight delivery and performance targets of your campaign will be analysed and management reports made available the following day. Configure Adalyser Alarms to ensure you are alerted in real-time of delivery issues.
Make informed decisions
With
real-time

feedback

Automated spot and response capture coupled with linear and on demand attribution models provide real-time campaign insights and optimisations.

Specify the brand and timeframe you would like to analyse:
Stay in the know
Whatever your need our team is here to help.
Check out our blog to keep up to date with Adalyser developments.